Mosquito Misting Services
Our misting system is an outdoor application system that emits elements to prevent mosquitoes and other insects from congregating around your home. Mosquitoes can carry pathogens and diseases that can be detrimental to you and your family's health. Fortunately, we install, service, and repair automated mosquito misting systems. With this technology at your disposal, we ensure you'll have a comfortable and mosquito-free property. Don't let mosquitoes ruin your outdoor experience.
We care about your family's well being. Therefore, anyone of our professionals will walk you through in taking the steps in making your backyard safe again. Mosquitoes can also affect commercial businesses as it can deter potential clients from stepping into your building. Conducting business outside wouldn't be an option. Plus, mosquitoes would discourage employees from lounging outside of the building during breaks. Texan Mosquito Systems understand how problematic such insects can be. Hence, we offer barrel and tankless systems. Both systems are of the highest quality in mosquito misting systems available.
In addition to making sure your property is mosquito-free, we also make sure to inform you on what is best for your specific situation. While there are many options in terms of how you deal with mosquitoes, you should opt for the most effective one. There's a reason why our customers love our services. Not only do we have the systems to fight off these pesky insects, but we also offer the services to make sure your systems remain effective for many years to come. Mosquitoes are not only annoying to live around, but they can also be dangerous when carrying a host of diseases. So it's imperative that you solve this problem in the best way possible. Our mosquito misting systems have helped countless customers, and they can definitely help you too.You and your family don't have to endure the problems that mosquitoes bring. With Texan Mosquito Systems, you'll be free of these problems for many years to come.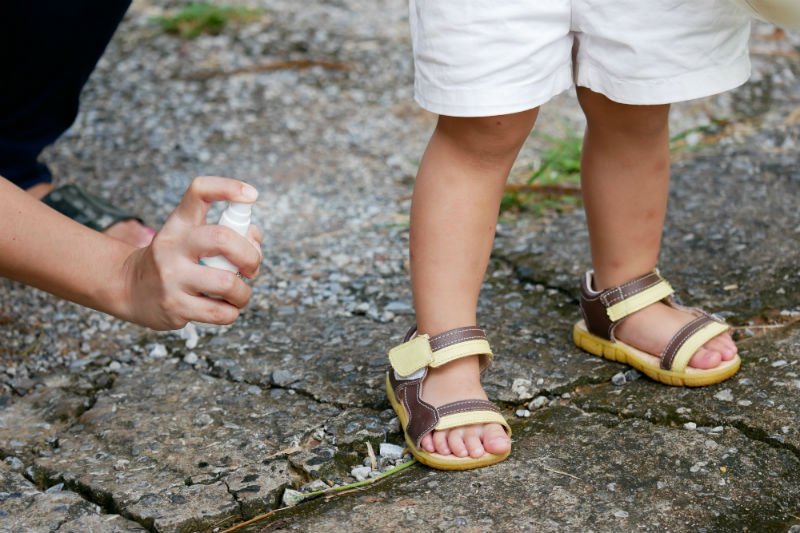 One characteristic of the state of Texas is its scorching hot and humid summers. To make matters even worse, certain species of mosquitoes thrive in this type of weather. While you may not care about mosquitoes when inside the house, you'll find them incredibly annoying when trying to enjoy time outdoors.Your home's outdoor area is an excellent location for birthday parties, family gatherings, and more. So it would be of great help to keep this area as pleasant to be in as possible. Just imagine having guests over for an outdoor birthday party in a yard full of mosquitoes. Yeah, they may not admit it, but your guests won't be having a very fun time.Your outdoor area should be a place of harmony and enjoyment, which means that there's no room for mosquitoes anywhere. Remember, there is a solution for these extremely annoying creatures. The mosquito misting experts are here to help.
The outdoor experience you deserve. Get rid of mosquitoes for good
Contact us at (713) 344-1984
Get your free yard evaluation now.
Sign up below.