Home
»
Frisco TX Mosquito Services
Frisco TX mosquito services are necessary if you want to spend time outdoors. Many of us enjoy the outdoors but find ourselves staying inside to avoid bugs. If you are trying to relax outside, the last thing you want is pesky mosquitos swarming your body. These blood-sucking bugs are a huge pain that leaves you covered in itchy, red, irritated spots.
Mosquitos can make the perfect day outdoors a bug-infested nightmare. Everything would be easier if you didn't have to worry about mosquitos attacking you when you are outside. Everyone dreams of spending their days on their porch, patio, balcony, or backyard. However, these annoying mosquitos can make this dream feel impossible to achieve.
No one should have to stay trapped inside their house just to avoid mosquitos. Take charge of your yard by getting Frisco TX mosquito services. A mosquito service is the only way to guarantee that you get rid of mosquitos for good. But, how will you know which service is right for you?
Frisco TX Mosquito Services
Sticky, smelly sprays are uncomfortable and harmful to your skin. Likewise, bulky, loud bug repellant fans ruing your exterior aesthetic. The best way for you to take back your yard from mosquitos is to use a misting system.
Mosquito misting spray systems are a type of mosquito control treatment that quietly dispenses repellent that kills mosquitos. Hiring an experienced mosquito control service is the most efficient way to keep mosquitos out for years to come. Moreover, mosquito misting systems have been scientifically tested and proven to achieve excellent results.
Studies have shown that there is a 71%-98% reduction in mosquito activity in that area when using a misting system. Of course, there are other ways to rid your yard of mosquitos. However, the best option for you is a method proven to work. Texan Mosquito System is the mosquito treatment service you deserve.
About Texan Mosquito Systems
Texan Mosquito Systems is a high-quality mosquito control service located near Frisco, Texas. At Texan Mosquito Systems, we strive to stop your mosquito problem in its tracks. At Texan Mosquito Systems, we care about your family's well-being. Also, our experts understand that mosquitos are not just annoying and painful– they're downright dangerous!
Some mosquitos carry diseases and pathogens that can be harmful to humans when they are infected. Likewise, diseases like the Zika Virus and West Nile Virus are most commonly spread through mosquito bites. These harmful diseases could be detrimental to you or your loved one's health. Protect your home and never worry about mosquitos again with Texan Mosquito Systems.
Our Texan Mosquito Services
At Texan Mosquito Systems, we know that mosquitos have a way of being everywhere. Likewise, Texan Mosquito Systems doesn't just do one service for every mosquito problem we encounter. On the contrary, Texan Mosquito Systems chooses a system and service based on your personal mosquito situation. That is why we offer a number of useful services.
Of course, the first service that we offer is mosquito misting system installation. Our specially-trained technicians will install the very best nozzles and sprayers around the most crucial spots in your perimeter. Next, we'll give you a free yard consultation and estimate based on the size, cost of labor, and parts needed.
After this, we will choose a time and date for the actual appointment, depending on your schedule. The overall process can take anywhere from 4 to 10 hours. We'll decide whether a tank or tankless system is needed to get the job done based on how we assess your problems.
Once we're done installing it, we'll talk you through how the system works to make sure that you have complete control over your system. Finally, we'll schedule recurring visits for refills and regular maintenance you may need at a later date.
Post Installation Services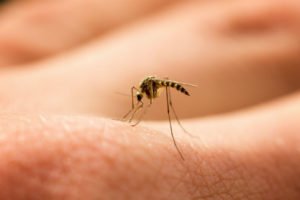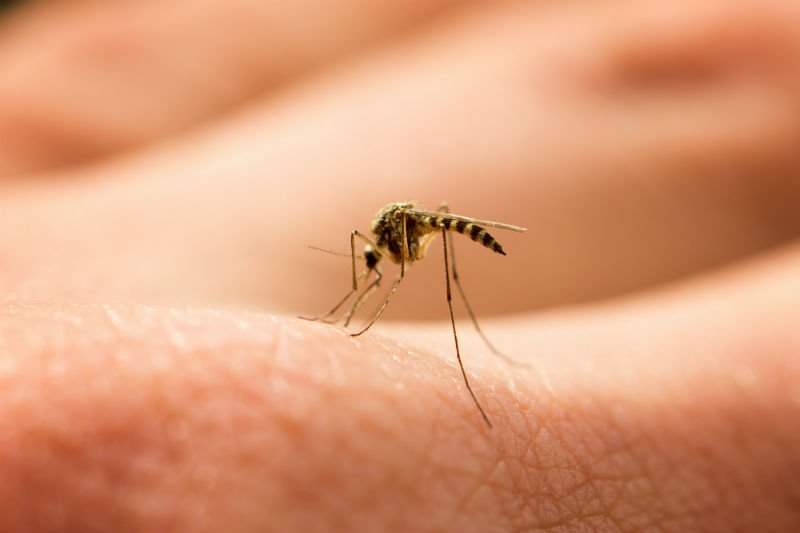 In addition, we offer our mosquito system maintenance. If your misting system is in need of maintenance or refills, it is simple and easy to call Texan Mosquito Systems. Our technicians will arrive to complete the maintenance you need. You can contact Texan Mosquito Systems as often as you want to for maintenance or refills, and we'll always be there.
Moreover, if your system stops functioning and requires more than regular maintenance, Texan Mosquito Systems will perform repairs on your system. Texan Mosquito Systems wants you to be confident in our system. Keeping up with regular maintenance and fixing smaller issues is the best way to prevent bigger issues later. But, if you ever need repair services, Texan Mosquito Systems has you covered.
Additional Information And Services
If you are building a property on new land, you should consider Texan Mosquito Systems' service for installation during new construction.  When building a property, the land you are building on may already be home to hundreds of mosquitos! Meaning, you can have a mosquito infestation before the property is even done. Unless you hire Texan Mosquito Systems.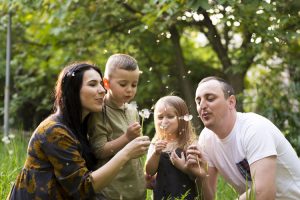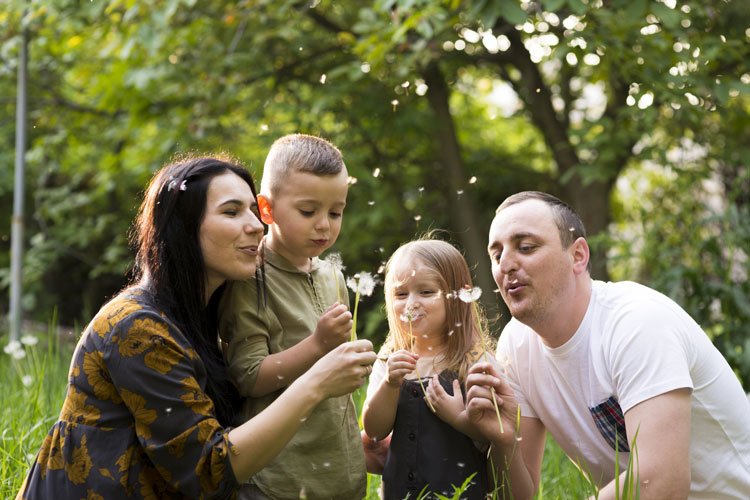 With our services, you can get misting systems installed into the property while it's being built. You can keep your home's incredible aesthetic while also protecting your house from mosquitos. Protect your property from the beginning by hiring Texan Mosquito Systems' new construction services.
Most people think that misting systems are only useful for homes and residential properties. However, Texan Mosquito Systems actually encourages customers to let us install misting systems for commercial businesses. Allow Texan Mosquito Systems to make your business safe and comfortable for clients customers.
Our experts will install misting systems into commercial properties easily, keeping your business mosquito-free. With Texan Mosquito Systems' services, you can forget about your mosquito problems for years to come. We will not let mosquitos ruin your life. We are the greatest pest control and mosquito services in Frisco, and we promise to provide you with quality customer service and fantastic results.
Texan Mosquito Systems makes the choice simple. We'll do whatever it takes to keep those mosquitos out of your yard quickly. Mosquito season is all-year-round, so don't hesitate to contact Texan Mosquito Systems!
Call Texan Mosquito Systems Today For Frisco TX Mosquito Services
In conclusion, don't allow mosquitos to take over. Texan Mosquito Systems will make your mosquito problems a thing of the past. Call Texan Mosquito Systems today to learn more about making outdoor spaces mosquito-free. For the best Frisco TX mosquito services, trust in Texan Mosquito Systems.
Frisco, TX Fun Facts
The 2010 U.S. Census shows that Frisco was the fastest-growing city in the nation between 2000 and 2009!
Frisco has new corporations calling Frisco home each day.
Frisco, Texas, is a city surpassing 192,000 residents.
Learn more here.